100th Anniversary
Come Celebrate 100 years with us!
* March 2024 - Children's Art Show at the Battle Creek Art Center *
* May 2024 - Brass Band of Battle Creek Aviation Themed Concert *
* August 2024 - Open house with the Airport *
* September 2024 - 100th Celebration and Plaque unveiling *
* More details to come *
OUR HISTORY
How it All Began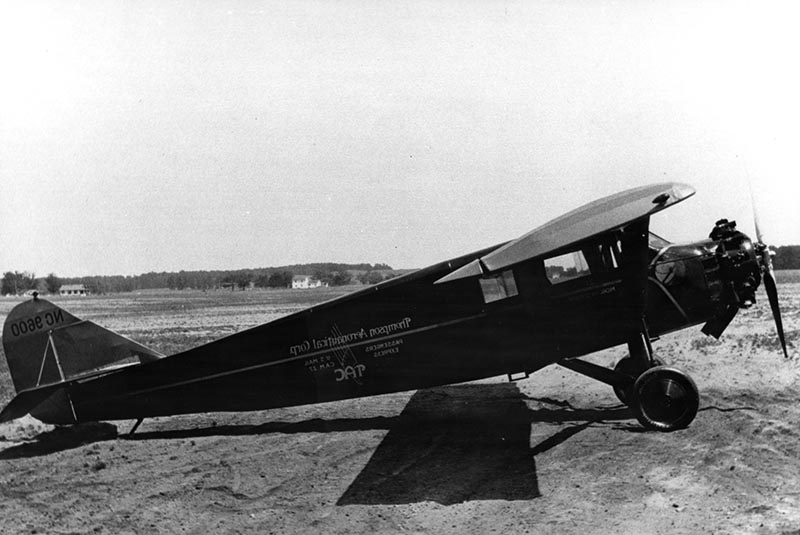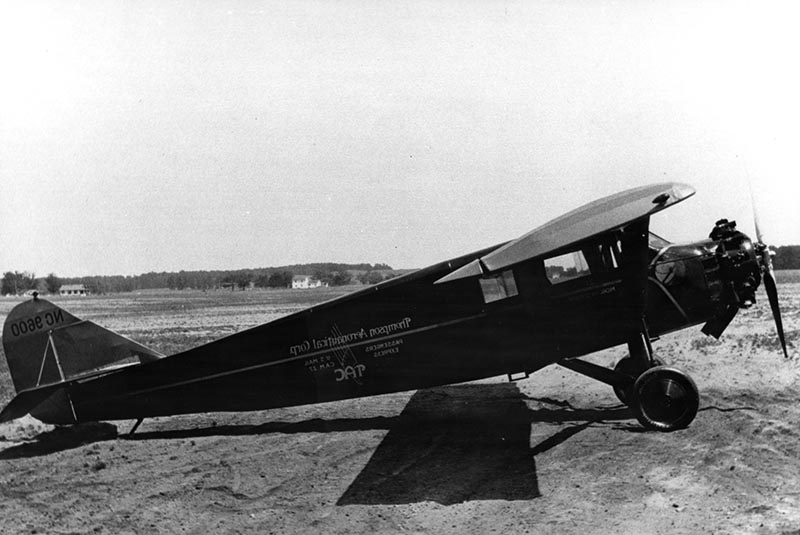 1924
The "Birthday" of the Airport
• The "birthday" of the Battle Creek Airport. On September 24, 1924, the Chamber of Commerce signed a five-year lease on the farm owned by Garrett C. Wells and Hazel Wells, with option to purchase, as site of the aviation field. Lease signed by Ralph H. Holmes, President, and John I. Gibson, Secretary, for the Chamber of Commerce. Farm contained 116 acres. Work of grading field began immediately. William S. Smart's Curtiss trainer was the first home-owned plane on the field. U.S. Department of Commerce approval of the field was secured before the end of 1924.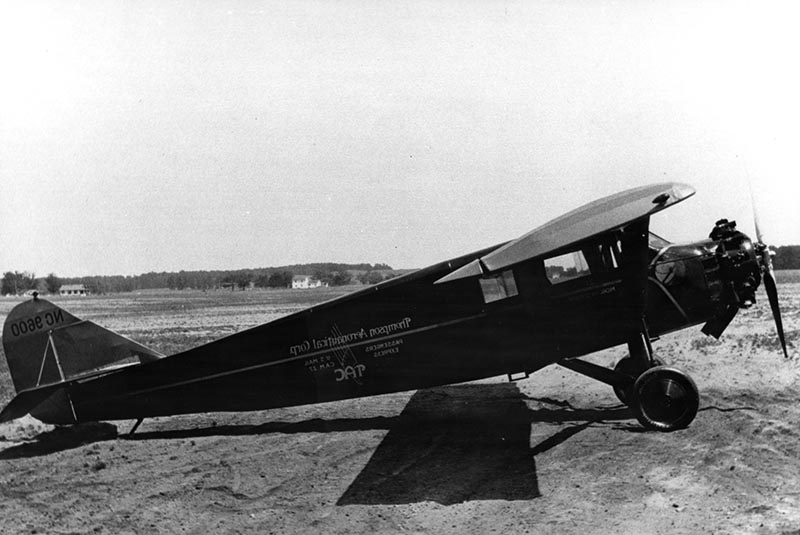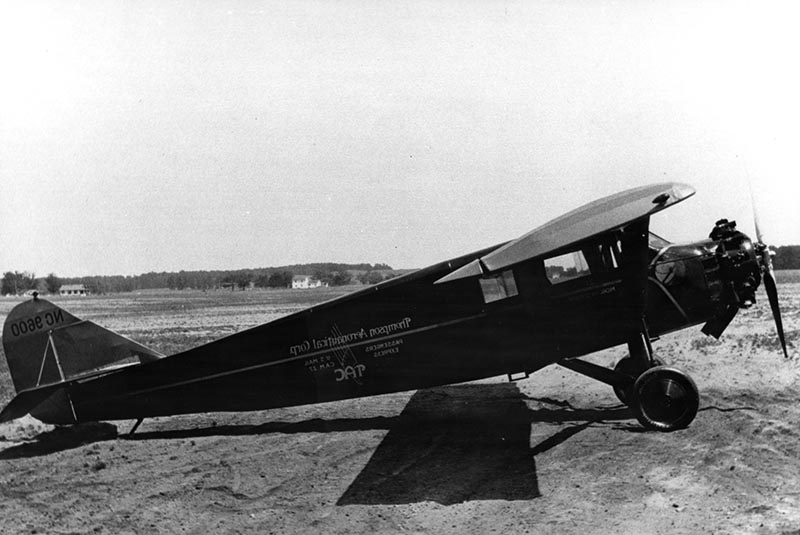 1926
Airport Opens In Kalamazoo
City of Kalamazoo purchased 383 acres near Portage and Kilgore roads and an airport is opened.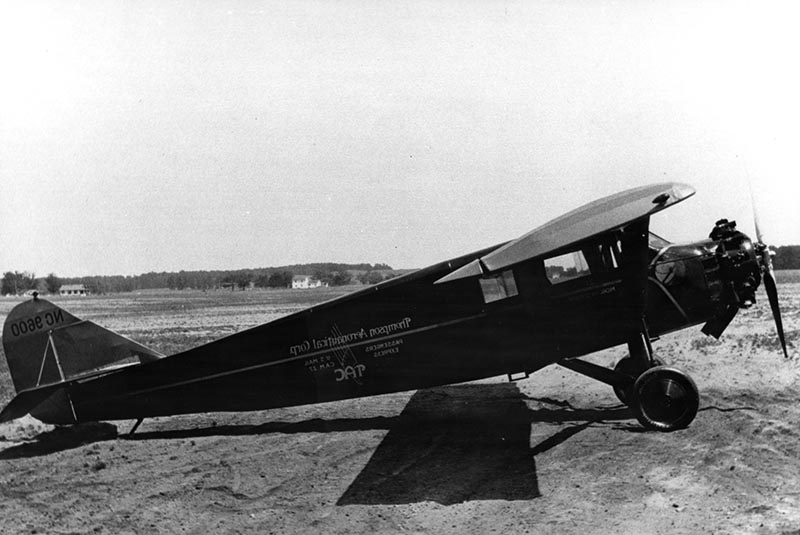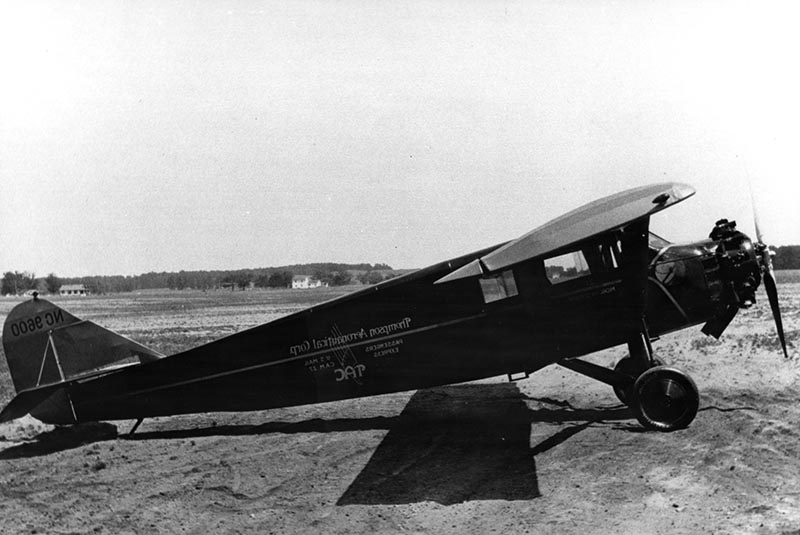 1928
First Airmail
Thompson Aeronautical Corp. inaugurates airmail service. The first airmail plane arrived from Chicago at 10:18 AM, piloted by L. F. Bishop of Kalamazoo, flying a Stinson-Detroiter.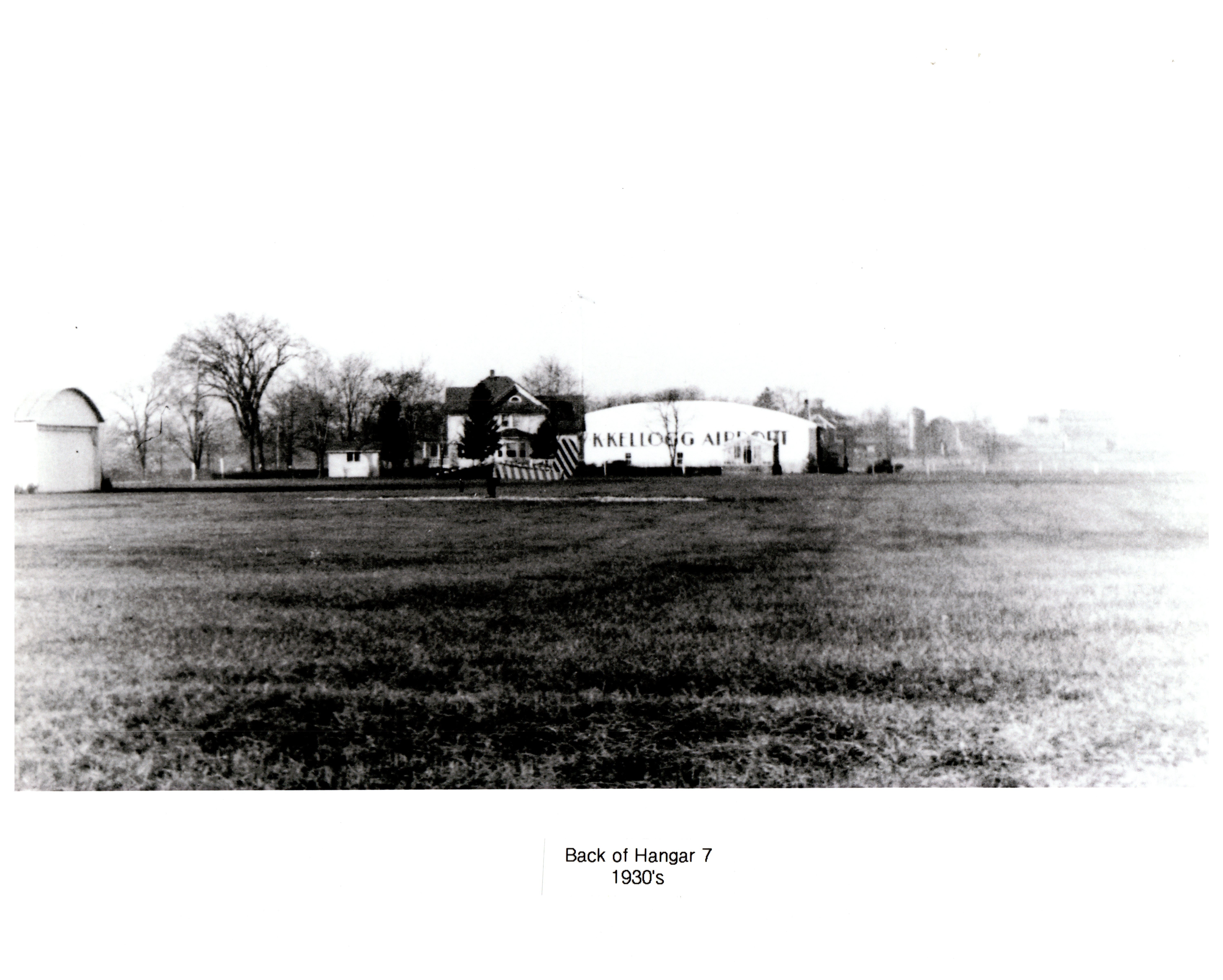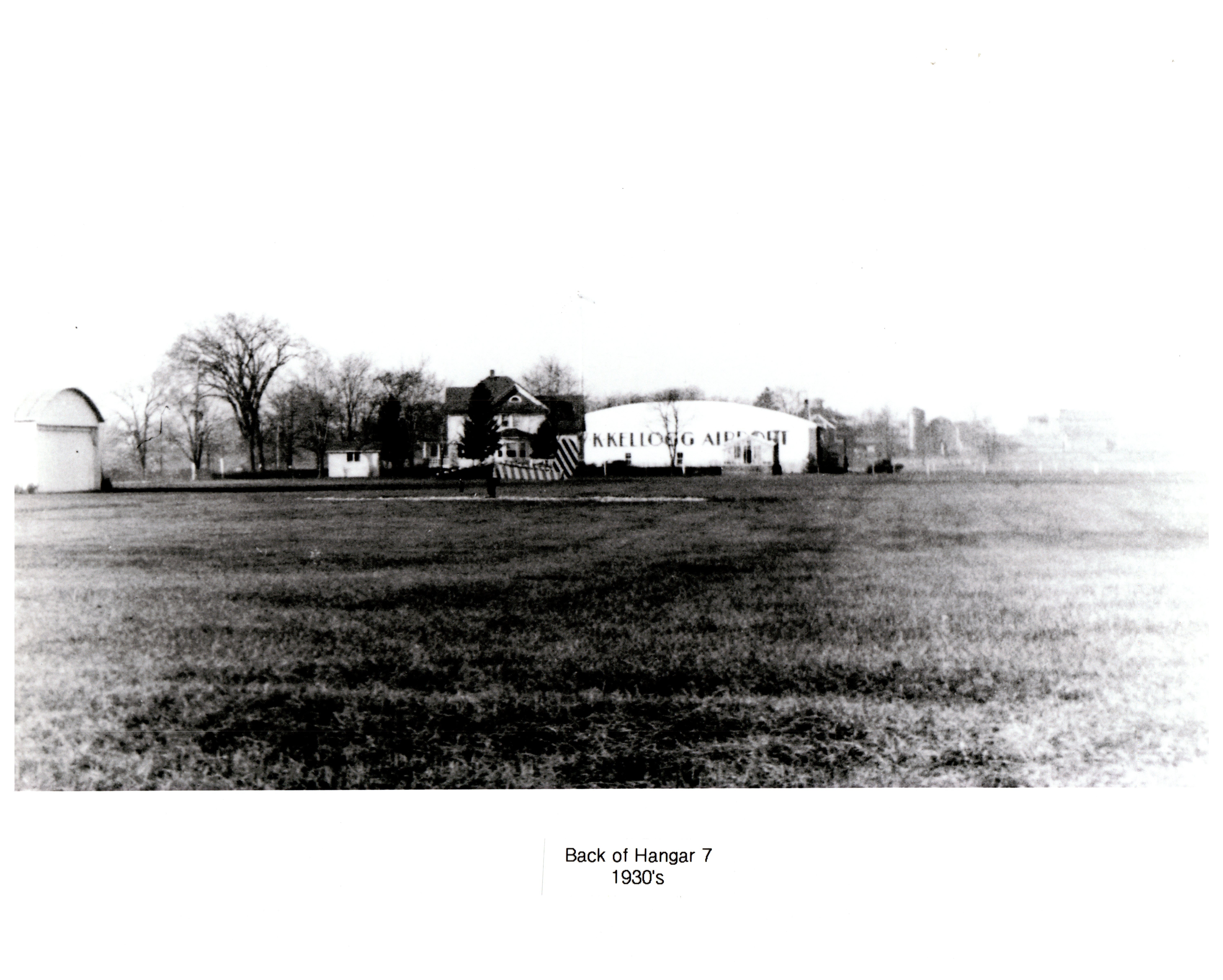 1936
W.K. Kellogg Airport
January 13, 1936. Gift of airport to the City of Battle Creek by W. K. Kellogg was announced to the City Commission by Mayor J. William Murphy.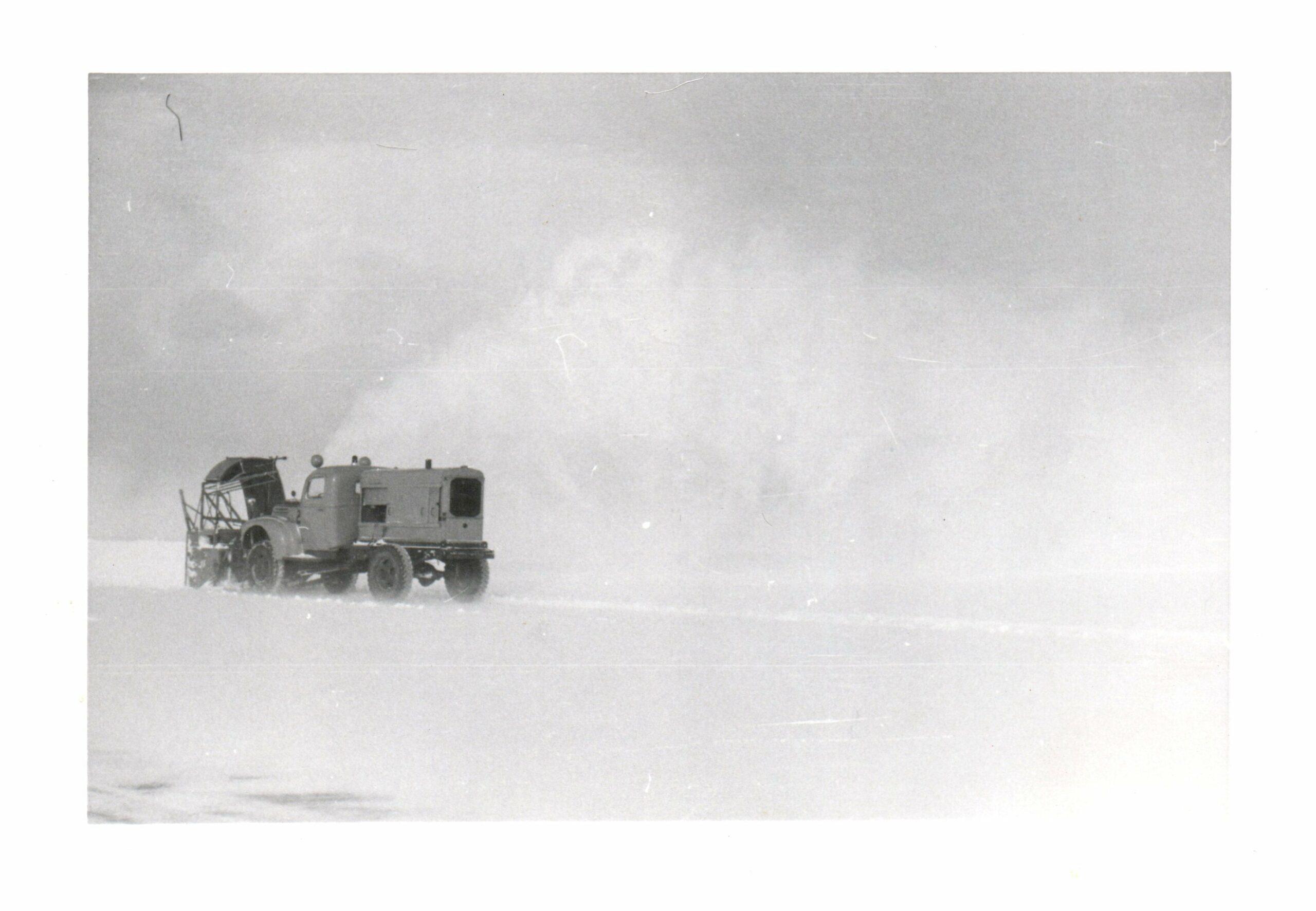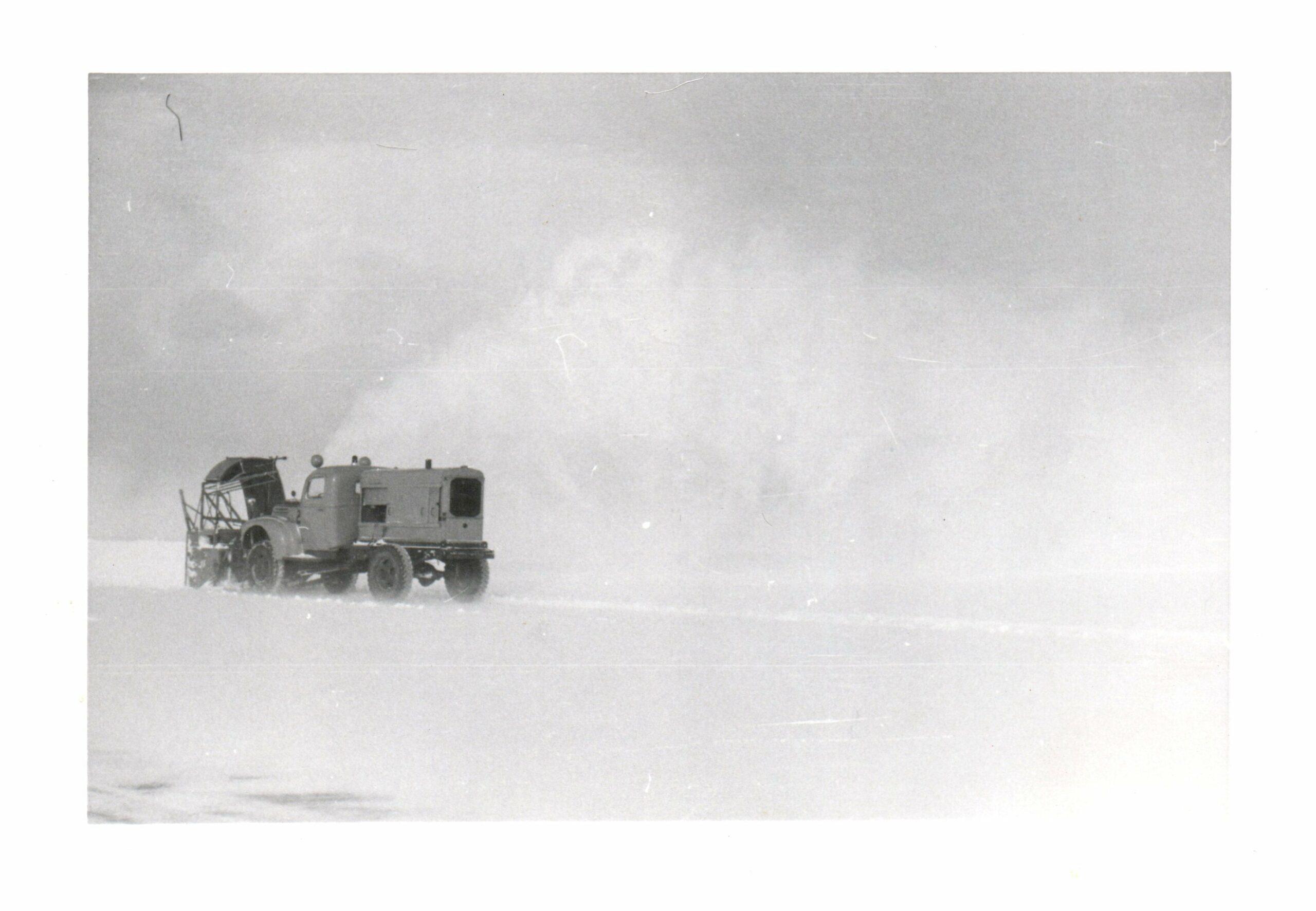 1955
Winter 1955
January 1955. Snogo snow blower truck, model truck from 1947.
Our History